New office in Eastern Europe: AxxonSoft invites all comers to Polish opening
10/14/2013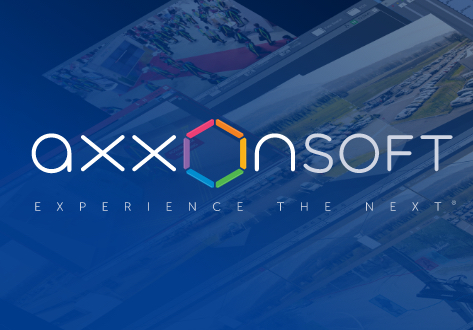 The entire AxxonSoft team is thrilled to announce the opening of a new office! Located in Poland, the company's newest office has been operating since September 2013. The official opening will be held simultaneously with the First AxxonSoft Polska Conference, on 15 October 2013 at the Turуwka Hotel & SPA in Wieliczka. At the event, AxxonSoft specialists will deliver several presentations about sites with currently deployed AxxonSoft-powered solutions.
Guests at the combined opening/conference event will learn about all the stages and details for successfully implementing security projects (such as the technical capabilities of cameras, servers, etc.). AxxonSoft specialists will also share their experience in deploying solutions for diverse business sectors. The event is intended to not just show partners the benefits of AxxonSoft products and what makes them unique, but to share the company's hard-won experience in selling unique integrated solutions for site security.
We hope that the event will reinforce our ties with longtime partners and acquaint potential clients with AxxonSoft products. By engaging in dialog about where the security market is going and how to manage risks, we win together!