AxxonSoft products were demonstrated at Oman Safety and Security Exhibition in Muscat, Sultanate of Oman
02/28/2012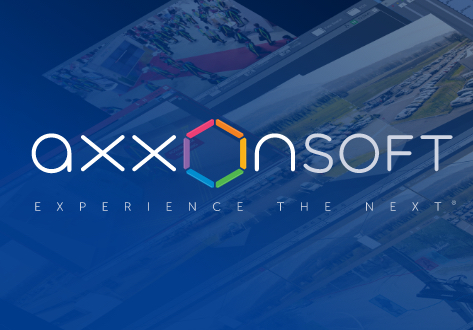 AxxonSoft solutions were presented at the Oman Safety & Security Exhibition held on 20 - 22 February 2012 in the Sultanate of Oman's largest city, Muscat. The exhibition was dedicated to integrated security systems. AxxonSoft products were showcased by G4S Security Solutions L.L.C., the company's partner in the Sultanate of Oman.
The partner's booth featured the best-selling software video management systems Axxon Smart PRO and Axxon Intellect Enterprise. One of the key innovations demonstrated at the exhibition was the smart search system for video archives (Forensic Search) which makes it possible to quickly find user-specified events in a video recording archive.
"AxxonSoft Intellect Enterprise is a very flexible platform that provides for a convenient and user friendly interface. We are pleased to have them as our partner, and have their platform integrated with G4S, Onvif Compatible IP Cameras."
said Deema Hassan, Country Manager, G4S Security Solutions - Oman.
Over the course of 3 days of the exhibition, AxxonSoft products were presented to more than 80 guests, who included representatives of educational establishments, museums, retail companies, industrial organizations, government and military agencies. The majority of visitors had not been previously familiar with AxxonSoft products and were therefore eager to learn about the new systems that proved to offer a much wider range of functionalities and capabilities than proprietary VMS offered by video surveillance equipment manufacturers.
"During the exhibition, discussions were held with our existing customers who are considering using AxxonSoft products with enhanced video analytics features in their projects,"
comments Mr. Sumit Arora, National Sales Manager, G4S Security Solutions - Oman.