AxxonSoft in Nigeria: Securex West Africa
03/17/2014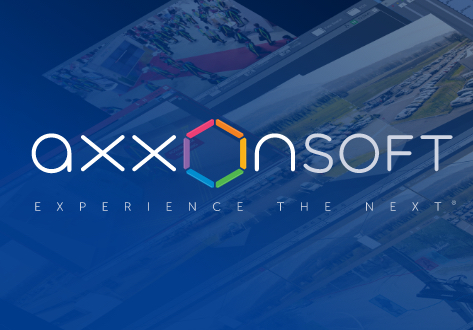 AxxonSoft has joined with its longtime regional partner and distributor Kontz Engineering Limited for participation in the Securex West Africa industry expo in Lagos, Nigeria on 18–19 March.
This is the only regional expo that brings together all of the players and clients on the local security market, drawing experts on information protection, physical site security, fire protection systems, and more. Securex West Africa is a unique venue for demonstrating the best trends and solutions enjoying more and more demand each year in West Africa, which has been assuming a more prominent role in strategies for national and economic security.
AxxonSoft will showcase several effective security solutions:
POS-Intellect provides protection and valuable intelligence for retailers, by combining in-store surveillance and monitoring of checkout transactions, along with the ability to create "heat maps" of a store in order to determine the locations where customers congregate most, which offers critical information for marketing.
Auto Intellect keeps a watchful eye on road traffic and performs access control functions, with automatic license plate recognition and automatic recording of traffic violations, as well as the ability to collect statistical data on traffic flows for fighting congestion.
Face Intellect is a special solution for public gathering places, important infrastructure sites, access control, and more. Faces are recognized from video and can be checked against previously recorded footage.
Event location and dates:
Eko Hotel in Lagos, Nigeria
18 – 19 March 2014
We will be glad to see all of our friends at the stand of our partner Kontz Engineering Limited, number D16!