AlphaSonic, official AxxonSoft representative in Hungary, hosts Security Expo in Budapest
07/07/2014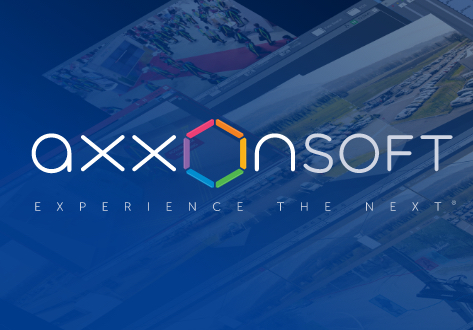 11 June marked Security Expo, an industry event held in Budapest, Hungary to bring together the most respected players on the European security market, from hardware manufacturers and software developers to systems integrators and distributors. The organizer of the presentation was AlphaSonic, a long-time partner and official representative of AxxonSoft in Hungary, which demonstrated the astounding capabilities of the Axxon Intellect PSIM software platform and Axxon Next video management system (VMS) from AxxonSoft. Visitors also reviewed the latest advances in professional IP equipment and AxxonSoft-powered integrated solutions.
AlphaSonic took an inventive approach to keeping guests informed and entertained, even during break times: on the sidelines between sessions, modern security technologies and features were presented in a "gameified" form. In the four interactive game areas, visitors could walk up and entertain themselves while learning about different aspects of security.
Journalists from relevant leading regional media outlets were present as well, ensuring broad coverage of Security Expo. With its good organization, friendly staff, and relaxed atmosphere, the event was a memorable one for all involved.
This year's event is not the first to be held by AlphaSonic at the AxxonSoft Competency Center in Budapest, which opened in October 2012. The Center offers training in Hungarian on AxxonSoft products, with subsequent certification from AxxonSoft, as well as support for AxxonSoft products throughout the entire life cycle from pre-sale consultations to post-sale support.
Like its predecessors in past years, Security Expo 2014 was a great success.
About AlphaSonic
Founded in 1993, AlphaSonic Ltd. is a leader on the Hungarian market for network technologies, security and telecommunications equipment, and computer accessories. Over the last ten years, AlphaSonic has won the reputation of being one of the most advanced and committed computer companies in Hungary. With rich experience and knowledge of the latest technologies, AlphaSonic specialists can provide clients with high-quality products, support, training, and cost-effective solutions in IT and video surveillance. The AlphaSonic nationwide partner network includes approximately 5,000 companies.