About Wasabi Technologies
Wasabi provides simple, predictable, and affordable hot cloud storage for businesses all over the world. It enables organizations to store and instantly access an unlimited amount of data at 1/5th the price of the competition with no complex tiers or unpredictable egress fees. Trusted by tens of thousands of customers worldwide, Wasabi has been recognized as one of technology's fastest growing and most visionary companies.
Wasabi Hot Cloud Storage for AxxonSoft Customers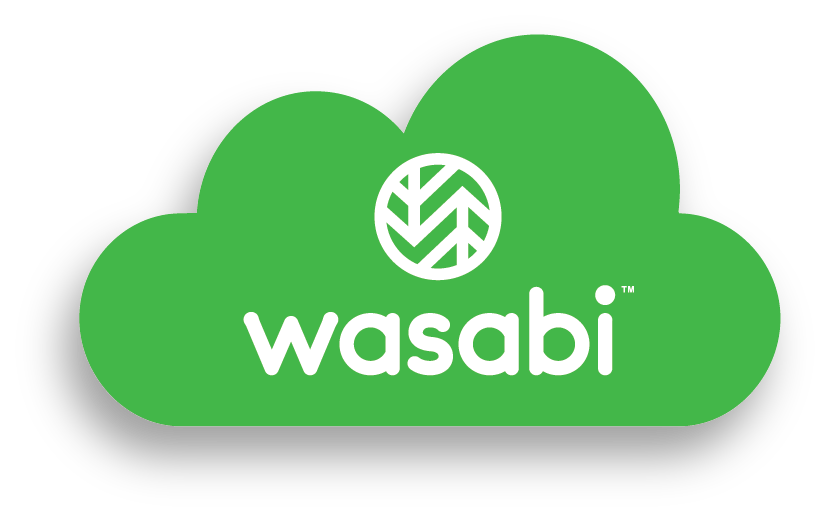 Wasabi hot cloud storage is optimized for Axxon One VMS and the Axxon VSaaS Datacenter cloud platform to reduce the total cost of ownership for surveillance solution customers. Certified for compliance with enterprise security and privacy standards, Wasabi complements AxxonSoft clients with an affordable, secure, and compliant cloud storage solution that supports risk mitigation with intelligent video technology.
On-premises Axxon One VMS + Wasabi Hot Cloud Storage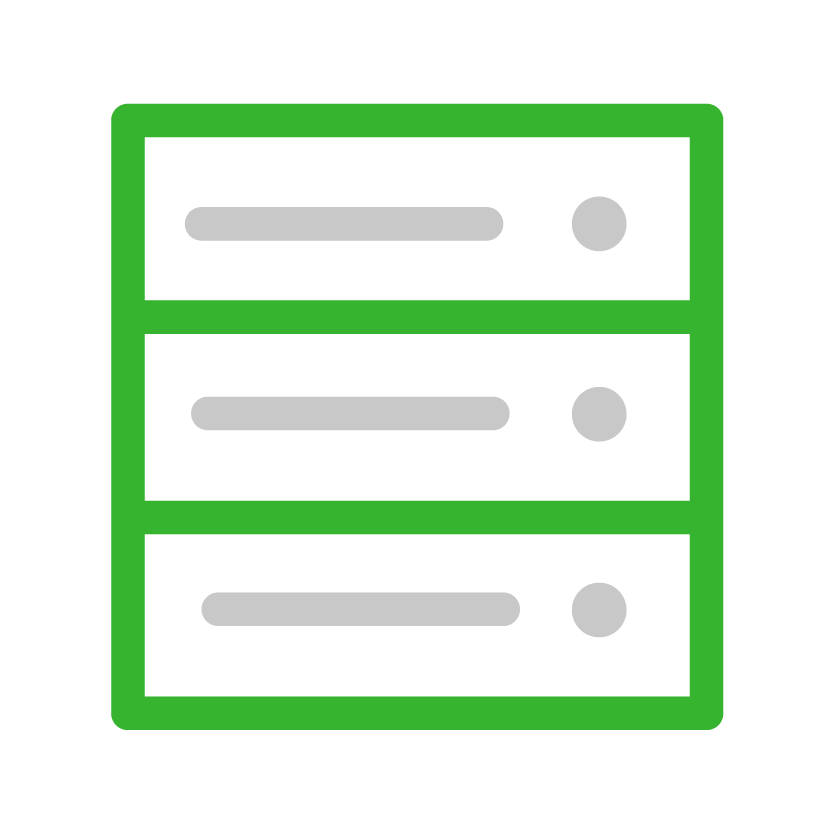 AxxonSoft customers use cloud storage with on-premises VMS in two main scenarios. First, as a backup video archive. Storing the recent video recordings (for days or so) in the cloud in high quality ensures they will be accessible in case the on-premises video footage is damaged by attackers or due to force majeure. On the other hand, the cloud provides a reliable way of long-term video retention, while using lower quality video for this purpose helps cut down expenses.
The second scenario is a fast extension of the existing video storage. Provided as a service, Wasabi Hot Cloud Storage scales up and down in no time, so the user always has the space needed for their video recordings while not spending time and money on hardware procurement.
Axxon VSaaS Datacenter cloud platform + Wasabi Hot Cloud Storage
On top of the Axxon VSaaS Datacenter software platform, AxxonSoft partners can implement their own VSaaS using owned or fully-cloud, rented infrastructure, or combining them. When applied with cloud video surveillance solutions, Wasabi provides an extremely cost-effective, easily scalable, and highly available storage that meets all the requirements for enterprise-class video surveillance.
The unparalleled pricing policy, world-class resilience, and security of Wasabi make it one of the best-suited and most affordable options on the market for hybrid surveillance applications.
Wasabi Hybrid Benefits
Backup and recovery
Protect on-premises storage platforms for a fraction of the cost of alternative solutions. Data backup to the cloud is significantly less expensive than data backup to an additional data center. Furthermore, it is far quicker and more effective for backup and recovery than tape and off-site vaulting. Cloud storage can help you save money and improve recovery point objectives (RPOs) and recovery time objectives (RTOs).
Long-term data retention
Cloud storage provides a fast and simple alternative to traditional long-term data retention approaches. It is an affordable and durable long-term preservation solution for rarely accessed data to ensure compliance with corporate policies or government regulations. Cloud storage eliminates manual intervention and retrieval delays. Based on business rules, data can be transferred automatically to the cloud. Additionally, with next-generation cloud storage services like Wasabi you can access your preserved data right away (a process known in the industry as "active archiving") without paying extra for expedited retrieval.
Active Archiving
Automatically move infrequently accessed data to the Wasabi cloud to free up expensive on-site storage capacity and o align storage costs with the data value. By moving infrequently accessed data to the cloud you can conserve NAS/SAN/DAS capacity and avoid expensive hardware upgrades. You can also shrink backup images for better RPOs and RTOs.